I always knew that design and code were going to be a strong part of my life. At just 10 years of age, I took to my old Window's 95 PC and taught myself the tricks of the coding and design trade, creating my very first website. I had found my calling!
My passion took me from a small country town in Australia to the hustle and bustle of Sydney and the relaxed beaches of Newcastle, all the while lending my talents to a mix of agencies and corporate organisations, such as Nike, Walmart, Amazon, Expedia, Canon Australia and Coca Cola.
With over a decade's experience in UX/UI, product, visual design, marketing and front-end development, I bring a powerful blend to the table. Having this rare combination of skills in design and development allows me to design without limitations, as I know how the end result will function. True design is not just a concept we create to sell a product, but something that's woven into our daily lives—a natural extension of our existence.
"My mission is to empower and inspire users through empathizing, problem-solving and tailoring high-end experiences for real user needs."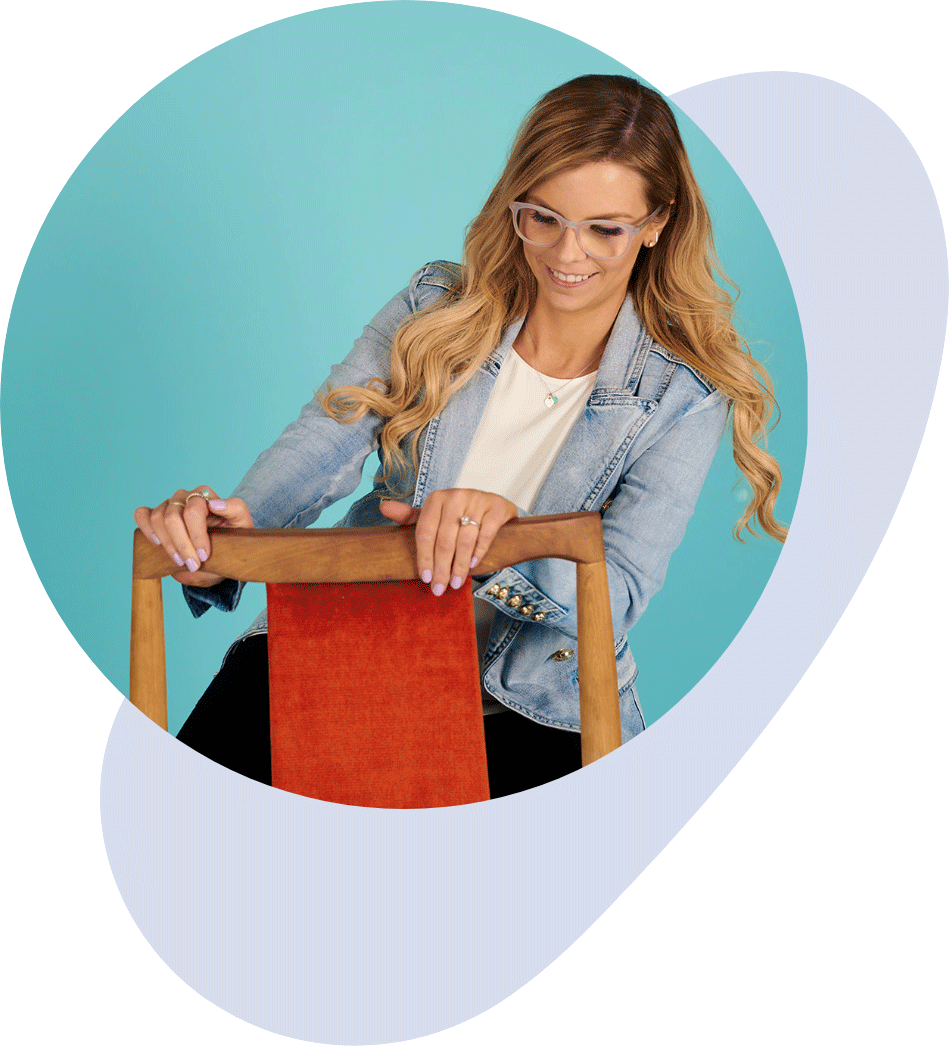 Having a thirst for knowledge, growth, and teaching design is something that comes naturally to me. Traveling internationally to world-class design conferences such awwwards, regularly attending UX meetups, and mentoring designers are just some of the things I do in my spare time. It inspires me to help others learn.
No matter the size of the company, I am dedicated to helping businesses reinvent their brand identity and create experiences that are memorable and impactful. With research, design thinking, and a strategic application of these insights to my UX/UI, I empower companies to connect with their audience. In order to gain invaluable insights, I speak to the people actually using the products. This allows me to identify pain points and opportunities.
I believe in the philosophy, 'Less is more', when it comes to design. From designing and coding apps, websites, emails, social posts, logo designs and so on, your brand will look and feel flawless across all digital landscapes and beyond.