I always knew that design and code were going to be a strong part of my life. At just 10 years of age, I took to my old 1990's HP PC and taught myself the tricks of the coding and design trade, creating my very first website. I had found my calling!
My passion has taken me from a small country town in Australia to the hustle and bustle of Sydney and the relaxed beaches of Newcastle, all the while lending my talents to a mix of agencies and corporate organisations, such as Canon Australia and The Athlete's Foot. After gathering experience as a digital designer, as well as a front-end developer, I now have a unique insight into how design and development correlate with one another. It is with this rare skill that I can design without limitations, knowing that I have a clear picture of the end result and how to bring my designs to life.
"My mission is to empower and inspire users through empathising, problem-solving and tailoring high-end experiences for real user needs."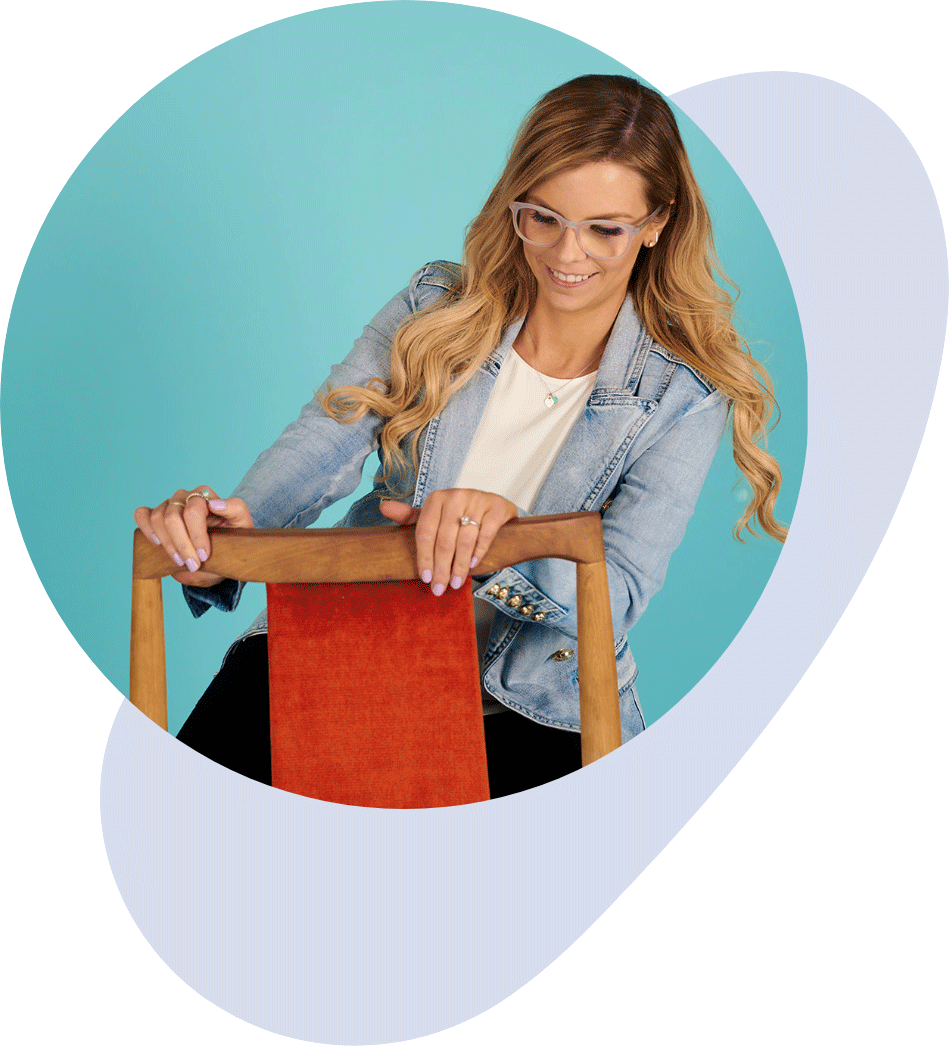 I believe true design is not just a concept we create to sell a product, but something that's woven into our daily lives—a natural extension of our existence. With nearly a decade of rich and varied experience in digital and print marketing design, I solve design problems with a clear, strategic customer journey in mind.
Applying the latest in design thinking, UX/UI and precise design-to-code conversion, I produce impactful, high performing works that empower companies to connect with their audience. I work with all clients, from start-ups and small businesses to large brands, companies and organisations, to recreate brand identities and help tell their story while improving the customer experience.
I strongly believe in the philosophy, 'Less is more', when it comes to design. From designing and coding websites, emails, social posts, logo designs and so on, your brand will look and feel flawless across all digital landscapes and beyond.